Improve your online commerce with Shopware 6, the best e-commerce solution
We combine our clients' business with our digital expertise. We listen to customer advice and develop targeted and individually tailored solutions.
With our technical knowledge and experience, we passionately implement quality and long-term projects. Our methods are flexible and innovative. Transparent communication and mutual trust are our foundation. Together with our customers, we promote digital potential and create added value. Made in Germany - Shopware is the work of German engineers with more than 20 years of excellence in the world of e-commerce. We are proud to offer this e-commerce solution to our customers!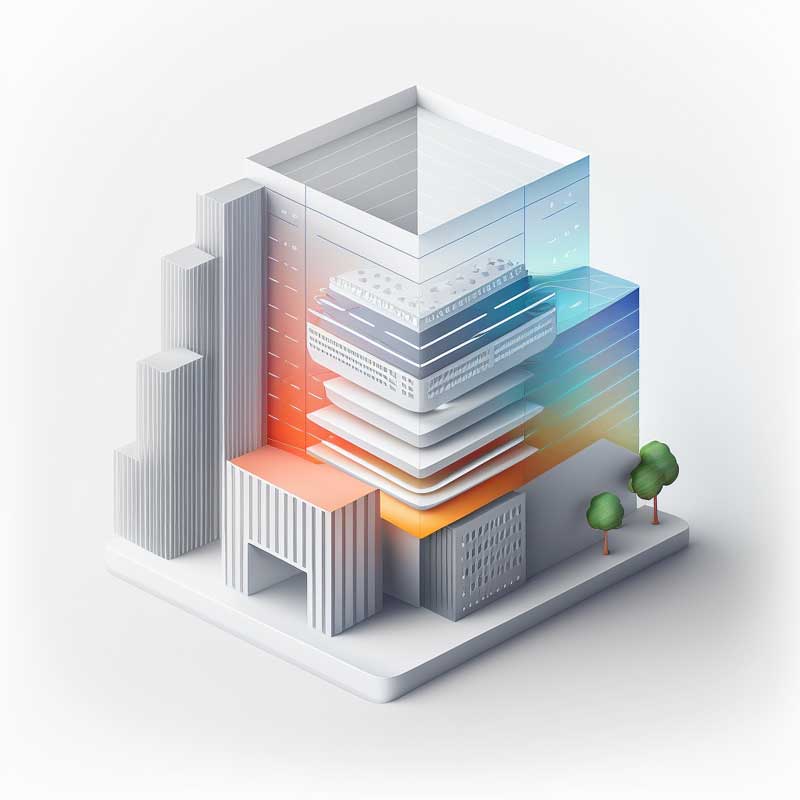 Why Shopware?
We create online stores with technically perfect implementation, many individual functions and user-friendly web design. We develop customized concepts and digital strategies with support for your online marketing needs.
Shopware's thoughtful functionality is based on more than 20 years of development, where modular software and all visual functions combine all the advantages that are important for a successful, modern, user-friendly online store. Individual solutions can be implemented quickly and easily thanks to the open API and the large number of plugins available. Most of the necessary functions are already built into the Shopware platform.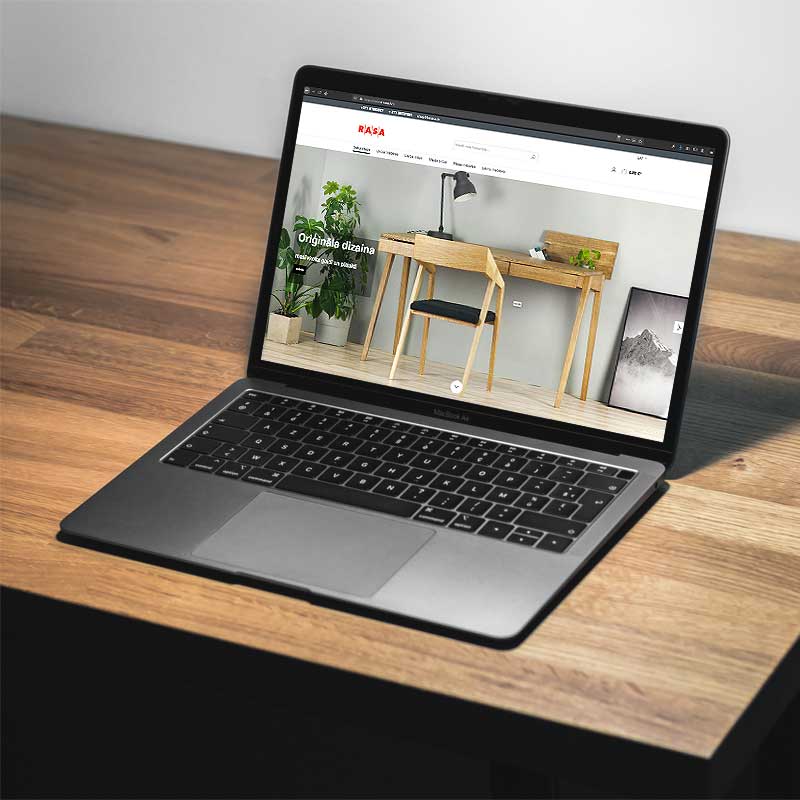 YOUR partner for demanding e-commerce projects
Shopware is a highly versatile and customizable e-commerce platform that offers many benefits to online retailers. Some of the key benefits include an intuitive and user-friendly interface, strong SEO functionality, a wide range of payment and shipping options, comprehensive multi-language and multi-currency support, a large market for plugins and extensions, and strong security features to keep customer data safe. In addition, Shopware provides advanced analytics and reporting tools to help retailers make informed decisions and offers strong scalability to accommodate growing businesses. These advantages, combined with the open source nature of the platform and its focus on customer experience, make Shopware an attractive choice for online retailers looking to grow and succeed in e-commerce.
Shopware 6 - innovative technologies for today's retailers
User-friendly interface
Shopware 6 has a modern, intuitive interface that is easy to use for both merchants and customers.
System Scalability
The platform is designed to scale with businesses as they grow, providing a seamless experience for retailers and customers alike.
Advanced analytics
Shopware 6 provides robust analytics and reporting tools to help retailers make informed decisions about their business.
E-commerce Flexibility:
With its open-source nature and large marketplace of plugins and extensions, Shopware 6 offers a high degree of flexibility and customization to meet the unique needs of individual businesses.
Shopware's focus on innovation and future-proof technology has positioned it to be a leading e-commerce platform in the coming years.
The platform is continuously improving its features and capabilities to meet the changing needs of the market. In the future, Shopware is expected to offer even more advanced tools for personalization, omnichannel commerce, and artificial intelligence to enhance the shopping experience for customers. Additionally, the platform's commitment to being a leader in sustainability, privacy, and data security will only become more important as these issues become increasingly relevant. With its cutting-edge technology and forward-thinking approach, Shopware has the potential to provide businesses with the competitive edge they need to succeed in the rapidly evolving e-commerce landscape.